As home-building partners
we want you to be more than just satisfied customers. We want you to be our friends.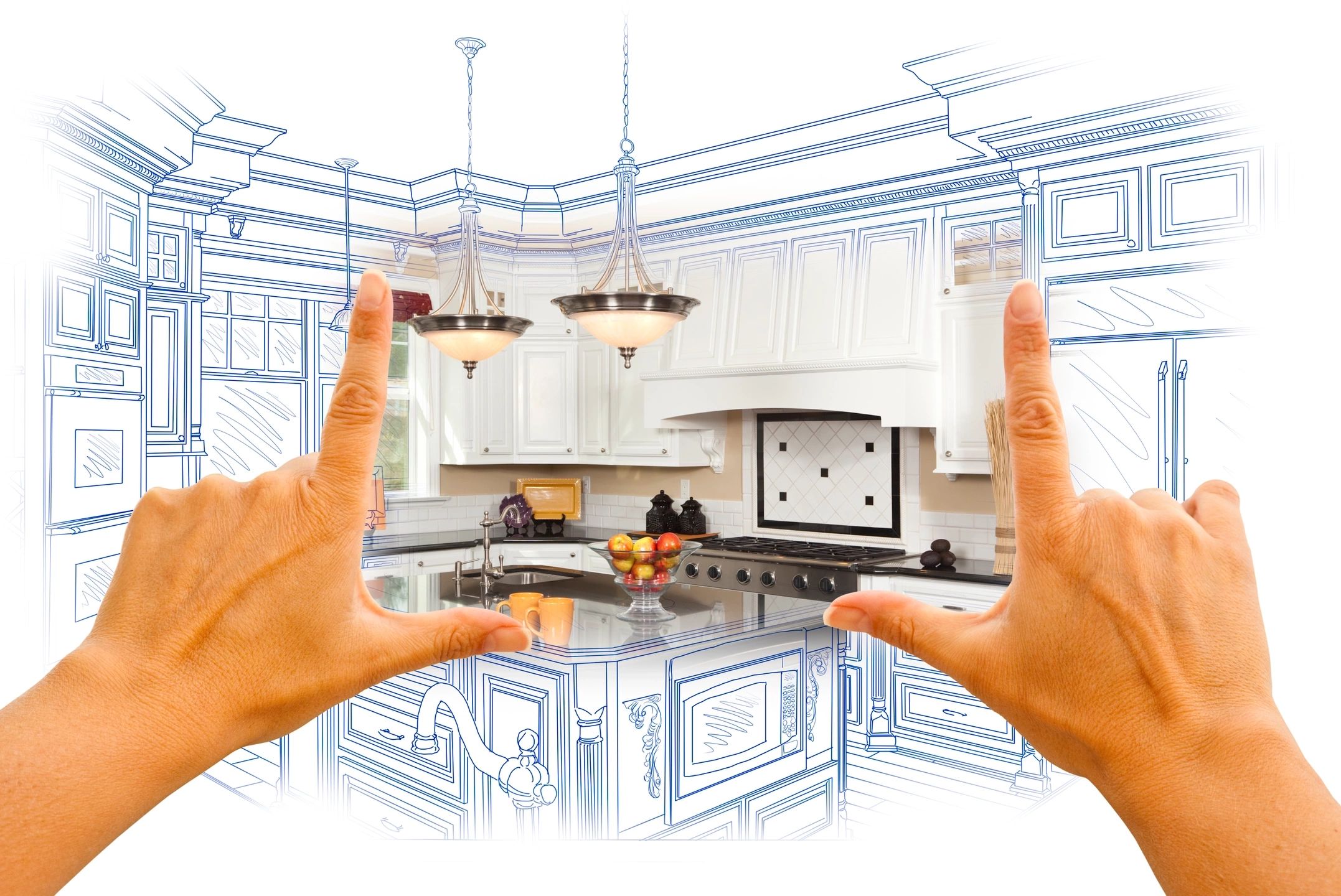 Our goal is to provide you with the highest quality products and workmanship, at the very best price to you.
Our best feature is the quality of our people. The tradesmen that work on Force homes have been with us from the beginning. Some are even second-generation workers!
Our experienced crew will make your home-building process smooth, even enjoyable - just like it should be.
We use vendors that provide great service and competitive prices.
If you select our vendors, you will pay only the builder's price, no more.